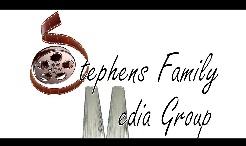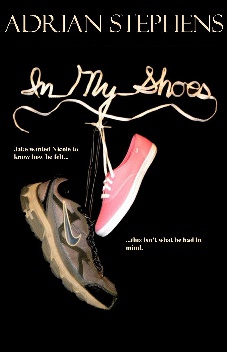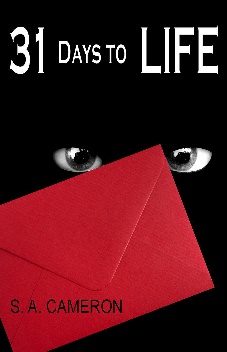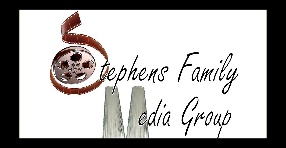 © Copyright 2011 www.stephensfmg.com All Rights Reserved

Welcome to StephensFMG.com! Stephens Family Media Group is a small, family oriented, independent publisher, specializing in Young Adult fiction since 2010.

Our mission is to provide our readers with the highest level of quality and entertainment, while providing our authors with freedom and flexibility to see their stories reach their audience as the author intended.

This mission is accomplished through a dedicated editing team, working closely with our authors, to provide both structural and creative guidance. We work diligently to provide a product that is indiscernible from that of the large publishers.