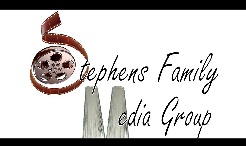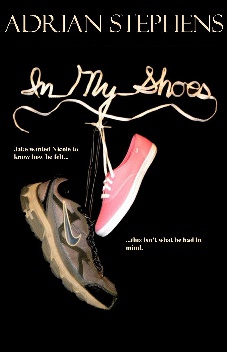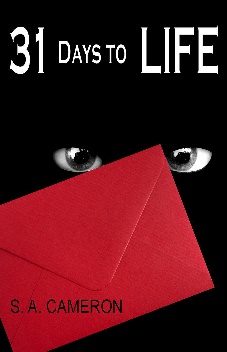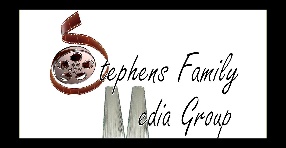 © Copyright 2011 www.stephensfmg.com All Rights Reserved

When 16 year old Kyra Lancaster is abducted in broad daylight in front of her school, she wakes up to find herself living a nightmare worse than she could ever have imagined. Told that she must perform every twisted wish of her captor's desire and be freed in 30 days, or suffer an additional day for each day she resists, Kyra faces an agonizing choice. Can she survive a month of torture? Should she fight? Can she trust that this monster will really let her go in a month? Even worse, would Kyra ever be able to pick up the pieces of a life so brutally shattered by one man's evil game?


Jake thought Nicole was the perfect girl. Nicole thought Jake was just another clown, cut from the same cloth as his best friend, Mike. After Nicole harshly rejects Jake in his attempt at a date, Jake vows he would never treat a guy like that if he were a girl. The next day, his unintentional wish comes true as they wake up in each others' rooms...and bodies. Jake and Nicole quickly learn that being the opposite sex has its challenges. Not knowing how this happened or if and when they will change back, they soon realize they will need to work together or risk wrecking each others' lives. Along the way, they may just find they have more in common than they thought possible.

Click the image to preview the book!

Click the image to preview the book!