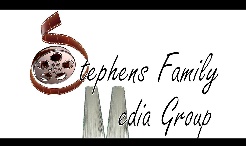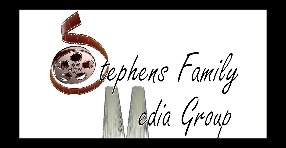 © Copyright 2011 www.stephensfmg.com All Rights Reserved

Welcome to the Frequently Asked Questions page. If you have a question that is not answered below, please use the contact form to ask us. Thank you for visiting!


Q: Are you accepting manuscripts or galleys from authors?

A: Currently, we are not accepting any manuscripts or galleys from authors. We are not equipped to handle the volume of work from hopeful authors, and are currently only accepting work from authors we solicit. Thank you for your interest, though!


Q: Is it safe to purchase books through your website?

A: Yes! We use PayPal to handle our transactions. If you click on any PayPal link for the book you are looking to purchase, you will be taken to their website where you can complete your secure transaction.